Founded in 2005, when VOIP was an emerging technology, 3CX has since established itself as a global leader in business communications. Leveraging open standards SIP and WebRTC technology, 3CX has evolved from its roots as a PBX telephone system to a complete communication platform.
Providing customers with a simple, flexible, and affordable solution for calling, video, and live chat. With 3CX, enterprises can increase productivity, and improve the customer experience, while significantly reducing cost and management hassles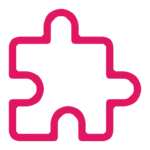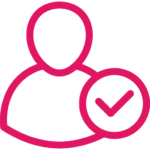 Auto Attendant / Digital Receptionist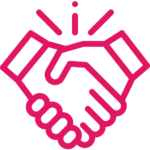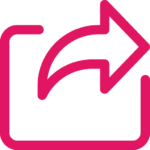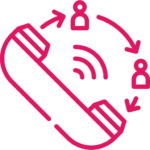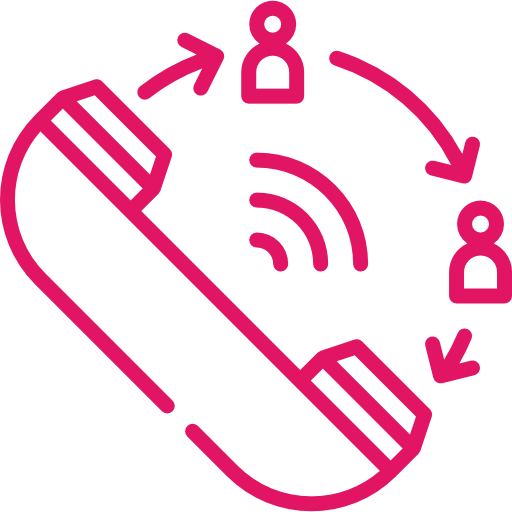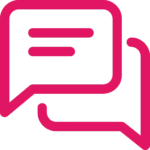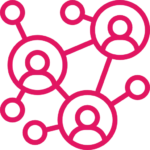 Unified Communication System
Why choose Team IHA for 3CX?
From establishing your digital footprints to taking your businesses to the next level over the last 15 years, we got all of that covered. With the help of the greatest IT Wizards and Marketing Muggles, we want to become the one-stop solution for each and every requirement in your business.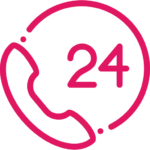 24/7 Customer Support Services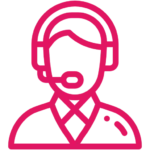 Free Technical Support Services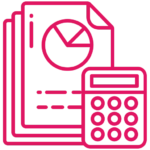 Dedicated Account Manager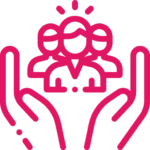 In-House Cloud Telephony Services
Your Business's Phone System Is Just a Click Away!
Give us a call or drop by anytime, we endeavour to answer all enquiries within 24 hours on business days. We will be happy to answer your questions.